News & Views

We believe in the importance of sharing our efforts and progress with our ecosystem. It can support other members of our network on their journey. And, encourage feedback to our teams.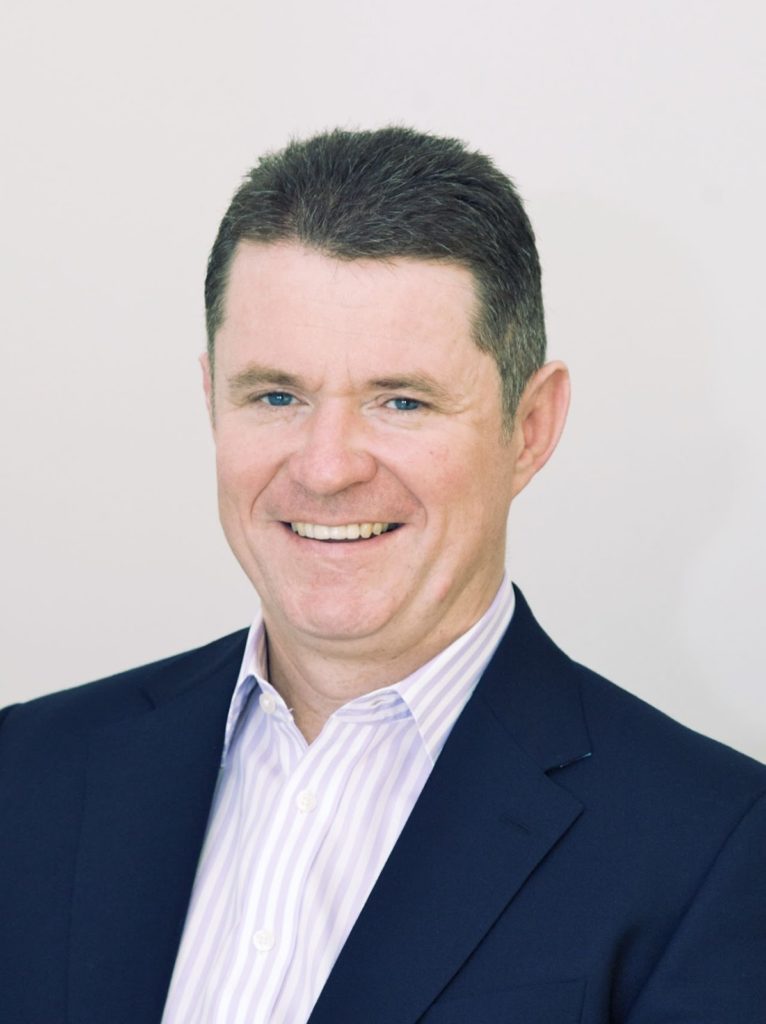 Rob Hargrove Joins Gavan's Advisory Board
We're thrilled to announce that Rob Hargrove, formerly of Mondelēz International, has officially joined Gavan's advisory board. During a previous visit to our lab in Acre, Rob's insightful feedback on focusing on plant-based solutions for the bakery industry was invaluable. His decision to be a part of our journey symbolizes a significant endorsement of our vision, technology, and products. Welcome aboard, Rob!