Seeding & Innovation

We identify exceptional founders, strong teams, ideas and business potential and provide support and mentoring in building companies from their initial stages.
At DB group we are committed to bring together our resources and partners to seed and cultivate game changing ideas from initial ideation stages to success.
Enabling game changing entrepreneurship.
With a vision and a strong will to succeed - we make sure that if there is a will there's a way.
Living up to our long lasting vision.
Our strong connections within the region, combined with our ability to leverage the most advanced technologies, ignite our ideation processes. Our established group, diverse resources and relationships enable us implement effective long term processes from ideation to scale.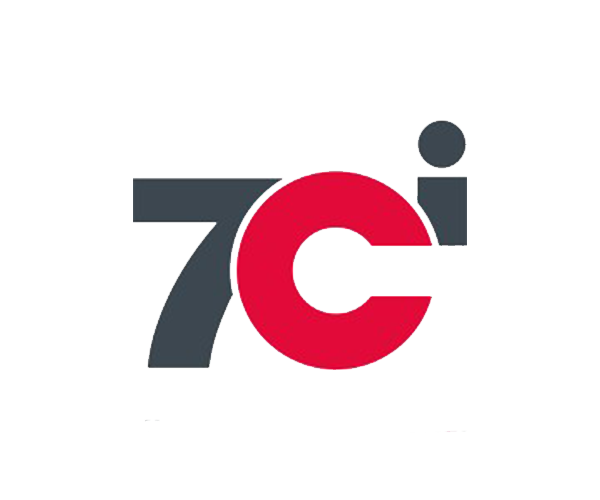 At 7Ci, our mission is to keep your business running smoothly with cyber security at its core - with a team of unique depth of expertise and global experience, bringing the best of cyber skills and solutions to the region.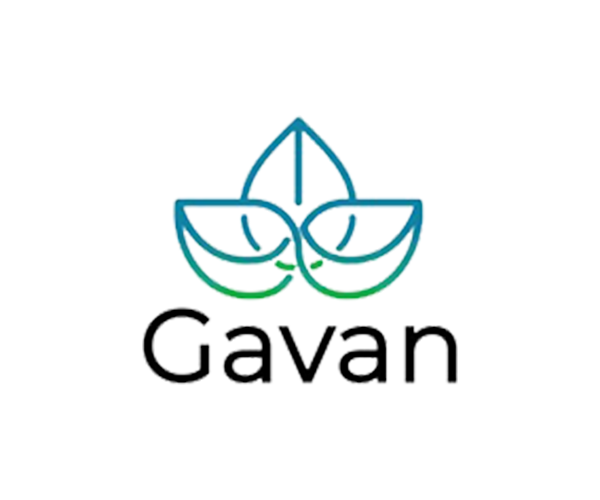 At Gavan, we apply groundbreaking proprietary technology to harness the power of nature and deliver premium natural ingredients to our customers while dramatically reducing our carbon footprint.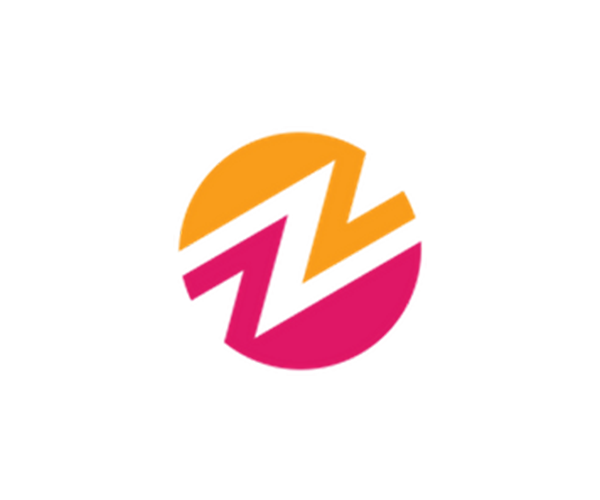 Experts in User-Driven Software Solutions for the Global Marketplace. Zaffic's extensive expertise drives your online presence and digital success.

DB2C / DB Media provides White label Solutions focused on the verticals of eCommerce, Digital Media and the Interactive Digital Marketplace.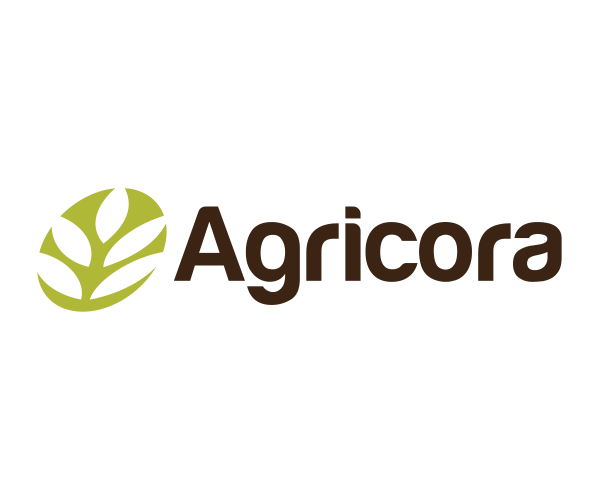 Agricora focuses on integration of combined, vertical, and tailored agricultural solutions, identifying and selecting the best-of -breed technologies.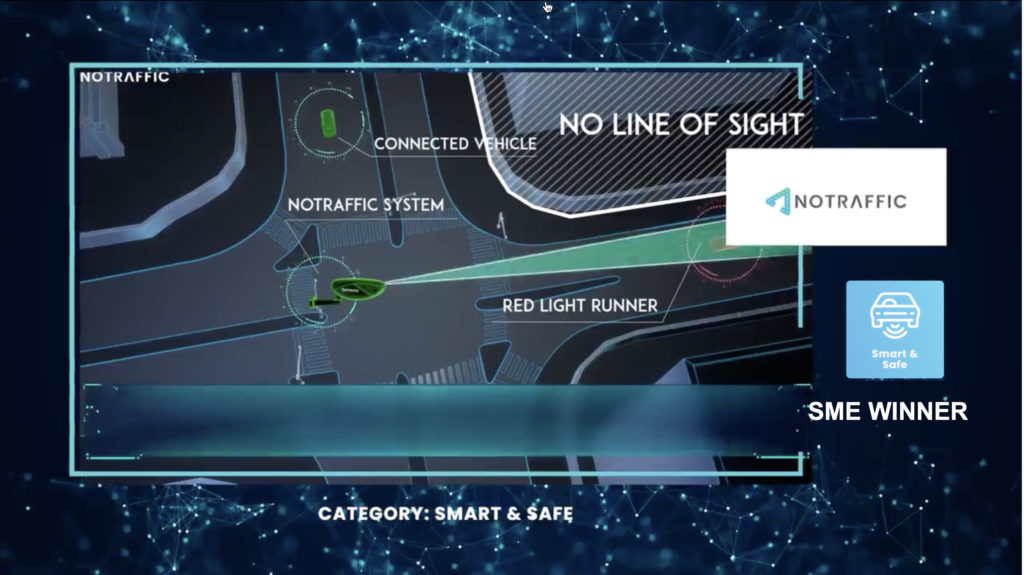 NoTraffic named winning SME Smart & Safe Award by CLEPA
Congratulations to portfolio co NoTraffic on being selected for their novel and innovative approach to mobility as the winning SME in the field of Smart & Safe 2022 awards by CLEPA – European Association of Automotive Suppliers.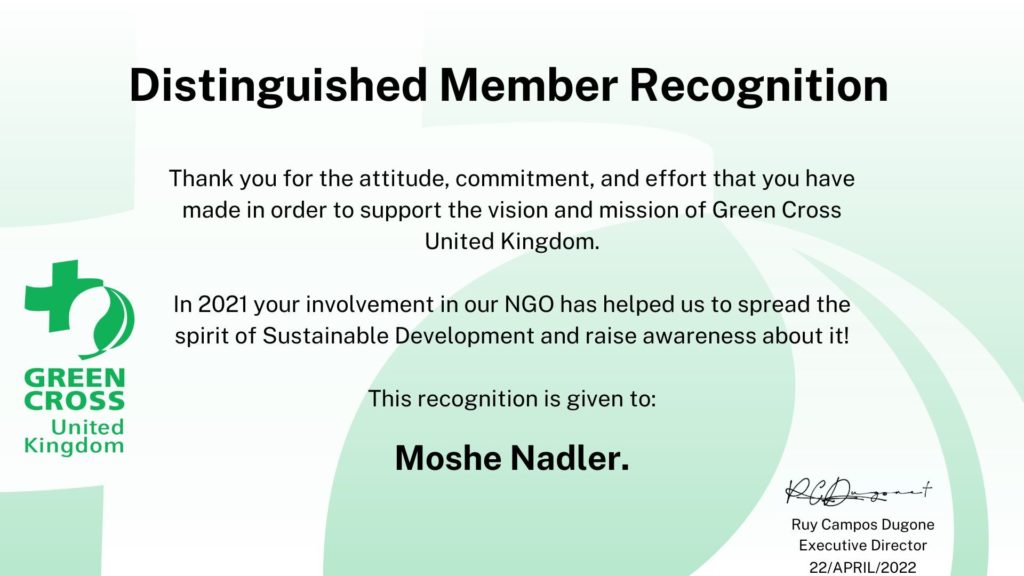 Distinguished Member Recognition of Green Cross UK awarded to Moshe Nadler
Receiving a distinguished member recognition from Green Cross United Kingdom is one of the highlights of my activity at Agricora, an initiative started by Matti Zinder to help build and promote a strong and independent ecosystem of Foodtech and Agtech in the MENA region.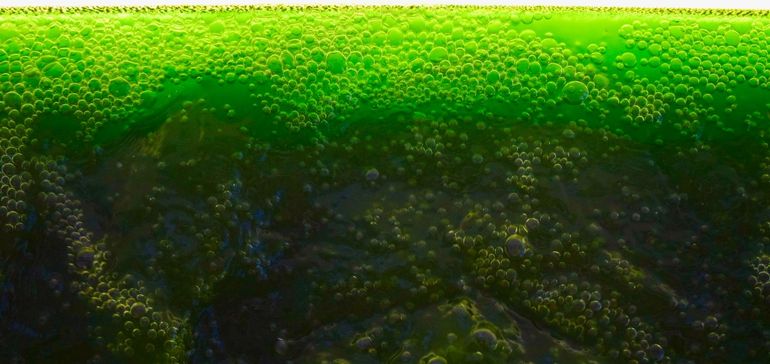 Beyond the blue: Interest in spirulina shifts to new applications
As consumers are becoming more interested in sustainability, superfoods, and natural food and drink, spirulina is getting more popular as an ingredient. Several companies that are new and old are devoting significant research and R&D to the micro-algae, hoping to boost its profile as a sought-after ingredient.