Seeding & Innovation

We identify exceptional founders, strong teams, ideas, and business potential, and offer support and mentoring to help build companies from their initial stages.
At DB group we are committed to bring together our resources and partners to seed and cultivate game changing ideas from initial ideation stages to success.
Enabling game changing entrepreneurship.
With a vision and a strong will to succeed - we make sure that if there is a will there's a way.
Living up to our long lasting vision.
Our strong connections within the region, combined with our ability to leverage the most advanced technologies, ignite our ideation processes. Our established group, diverse resources, and relationships enable us to implement effective long-term processes from ideation to scale.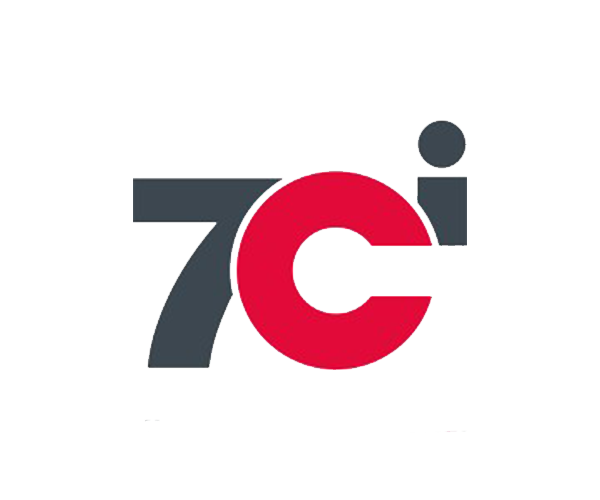 At 7Ci, our mission is to ensure the seamless operation of your business with cyber security as its core. Our team boasts a unique depth of expertise and global experience, delivering the finest cyber skills and solutions to the region.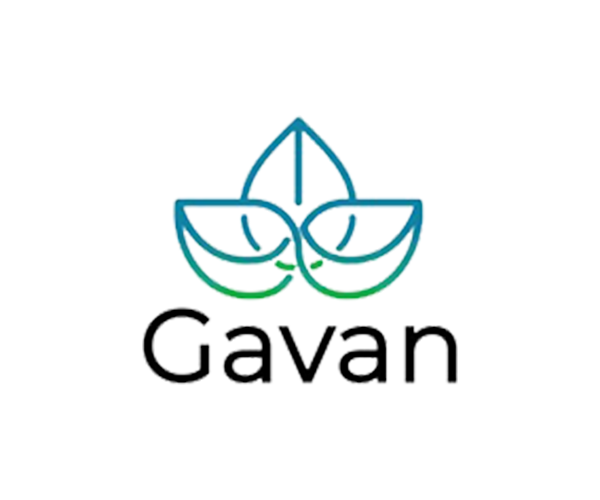 At Gavan, we apply groundbreaking proprietary technology to harness the power of nature and deliver premium natural ingredients to our customers while dramatically reducing our carbon footprint.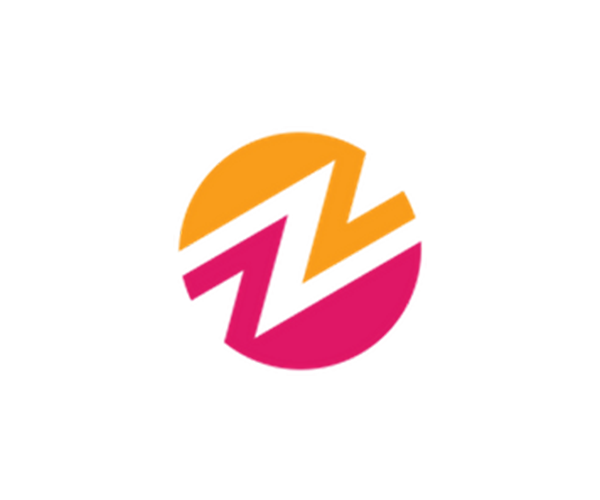 Experts in User-Driven Software Solutions for the Global Marketplace. Zaffic's extensive expertise drives your online presence and digital success.

DB2C / DB Media provides White label Solutions focused on the verticals of eCommerce, Digital Media , and the Interactive Digital Marketplace.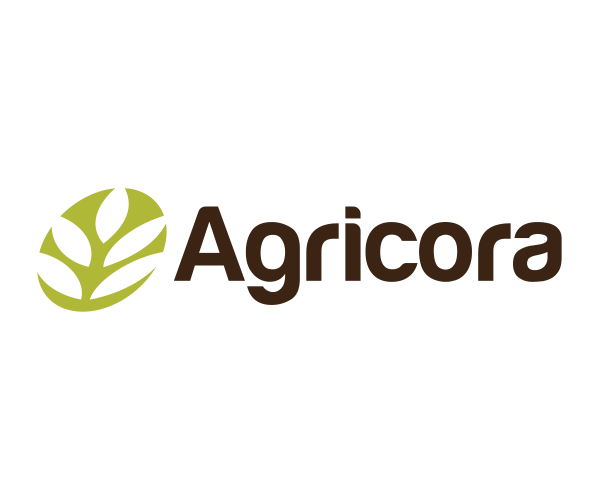 Agricora focuses on integration of combined, vertical and tailored agricultural solutions, identifying and selecting the best-of-breed technologies.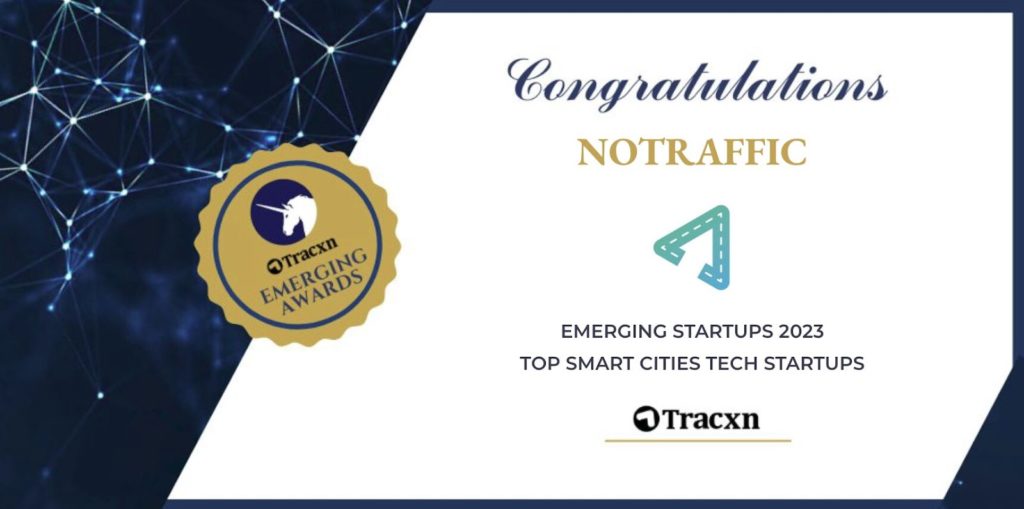 NoTraffic Celebrated as a 'Minicorn' at Emerging Startups Awards
The tech startup NoTraffic continues its streak of achievements and recognitions. Tracxn has recently honored NoTraffic as a 'Minicorn' in the Emerging Startups Awards, celebrating the company's impactful contributions to shaping smarter cities of the future.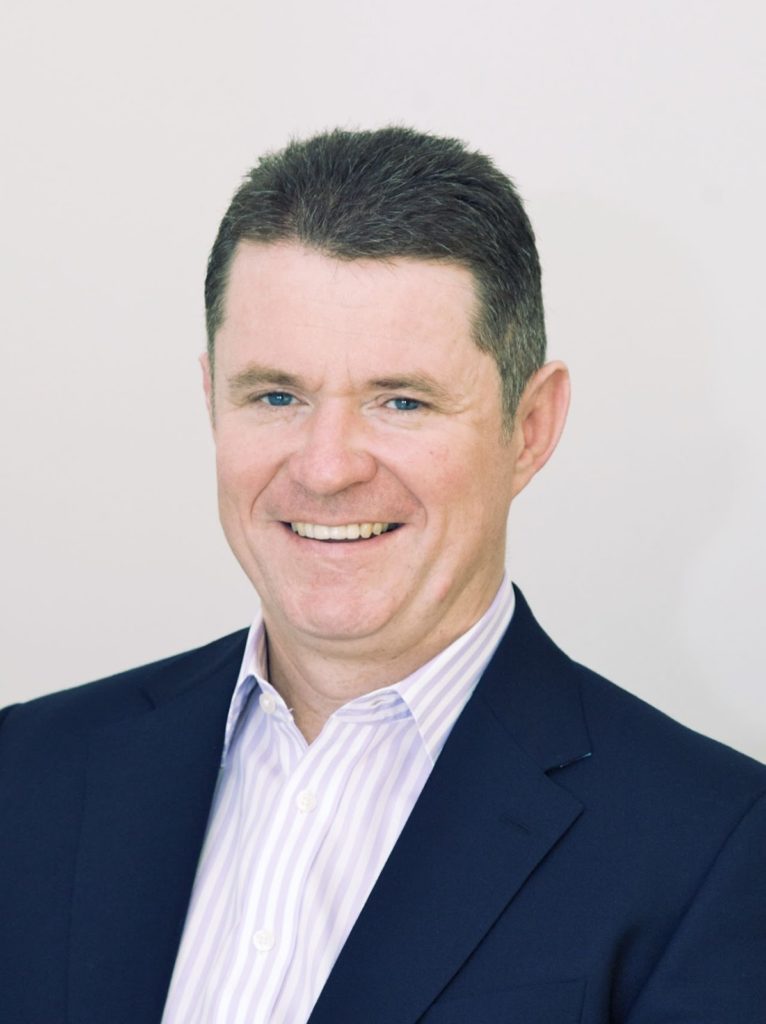 Rob Hargrove Joins Gavan's Advisory Board
We're thrilled to announce that Rob Hargrove, formerly of Mondelēz International, has officially joined Gavan's advisory board. During a previous visit to our lab in Acre, Rob's insightful feedback on focusing on plant-based solutions for the bakery industry was invaluable. His decision to be a part of our journey symbolizes a significant endorsement of our vision, technology, and products. Welcome aboard, Rob!