Real Estate

Investing in dynamic markets and vibrant areas with our strong ecosystem of trusted real estate partners.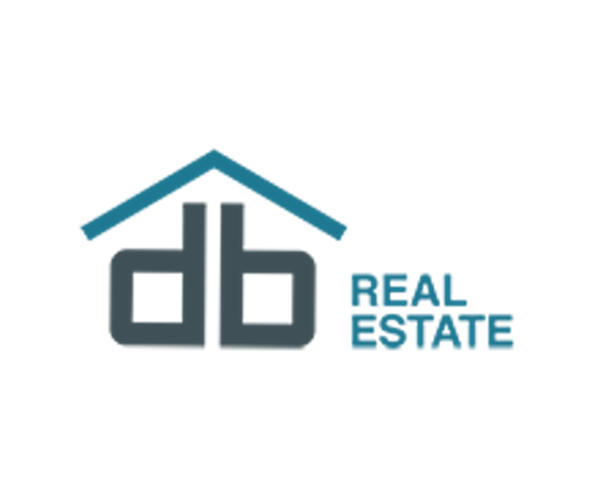 DB Real Estate is the real estate investment arm of the group, focused on identifying strategic and niche real estate opportunities in a variety of verticals.
A substantial/strong growth engine in our investment strategy.
As our region continues to build and expand its opportunities, our team and partners are committed to building a strong and fast return on investment on our real estate portfolio.
A diverse portfolio based on data and emerging trends.
Our portfolio enables our partners and ecosystem to enjoy a diverse range of 5 investment verticals and opportunities. From residential to commercial and leisure - we ensure our partners growth potential based on reaserch and analysis.
Well established connections based on trust and respect.
DBs real estate partners include the full range of stakeholders from funding, legal services, logistics and management services. This ensures a smooth and transparent investment process to support our investors every step of the way.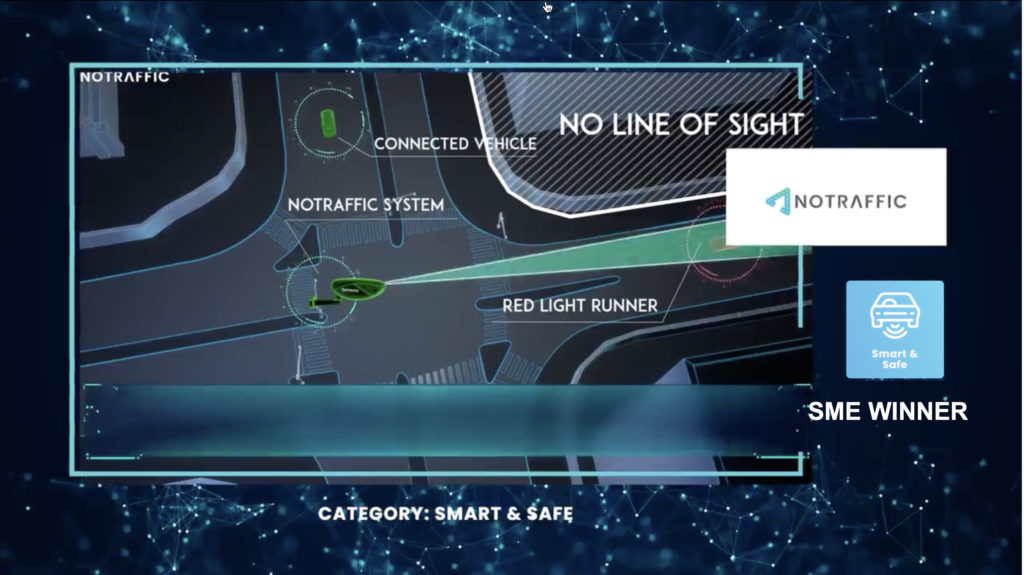 NoTraffic named winning SME Smart & Safe Award by CLEPA
Congratulations to portfolio co NoTraffic on being selected for their novel and innovative approach to mobility as the winning SME in the field of Smart & Safe 2022 awards by CLEPA – European Association of Automotive Suppliers.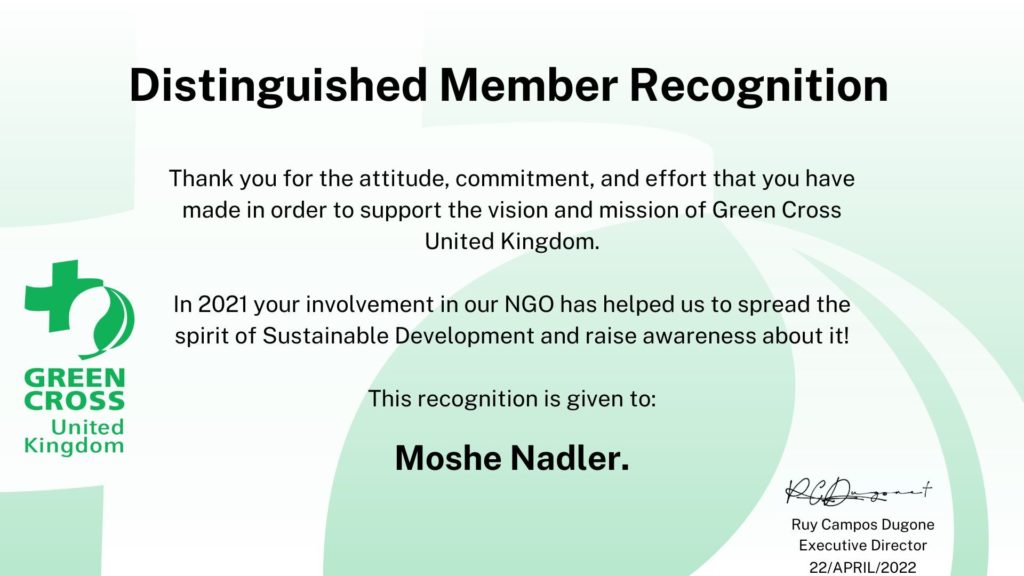 Distinguished Member Recognition of Green Cross UK awarded to Moshe Nadler
Receiving a distinguished member recognition from Green Cross United Kingdom is one of the highlights of my activity at Agricora, an initiative started by Matti Zinder to help build and promote a strong and independent ecosystem of Foodtech and Agtech in the MENA region.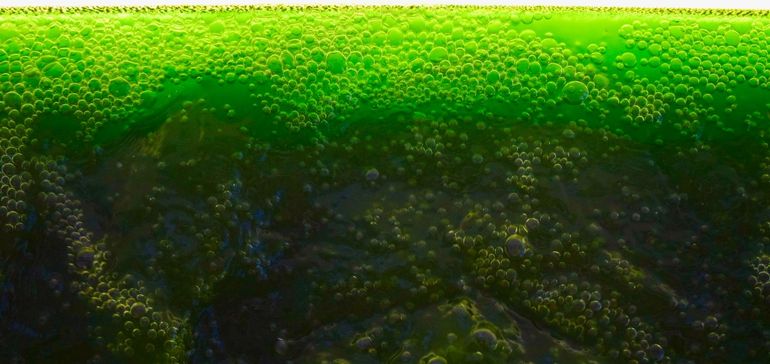 Beyond the blue: Interest in spirulina shifts to new applications
As consumers are becoming more interested in sustainability, superfoods, and natural food and drink, spirulina is getting more popular as an ingredient. Several companies that are new and old are devoting significant research and R&D to the micro-algae, hoping to boost its profile as a sought-after ingredient.