Real Estate

Investing in dynamic markets and vibrant areas with our strong ecosystem of trusted real estate partners.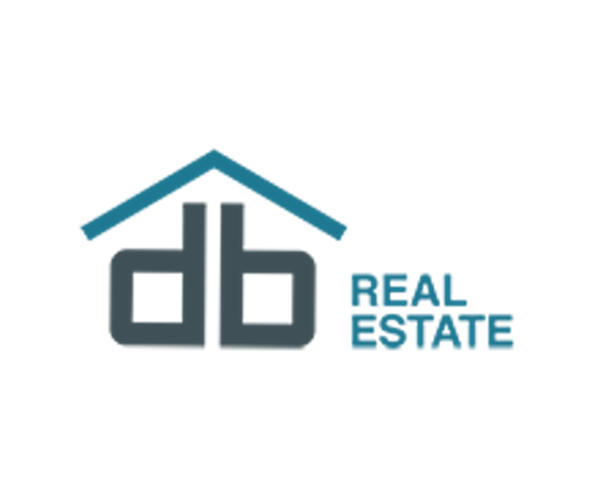 DB Real Estate is the real estate investment arm of the group, focused on identifying strategic and niche real estate opportunities in a variety of verticals.
A substantial/strong growth engine in our investment strategy.
As our region continues to build and expand its opportunities, our team and partners are committed to building a strong and fast return on investment in our real estate portfolio.
A diverse portfolio based on data and emerging trends.
Our portfolio enables our partners and ecosystem to enjoy a diverse range of 5 investment verticals and opportunities. From residential to commercial and leisure - we ensure our partners growth potential based on reaserch and analysis.
Well established connections based on trust and respect.
DBs real estate partners include the full range of stakeholders from funding, legal services, logistics, and management services. This ensures a smooth and transparent investment process to support our investors every step of the way.