BUILDING BRIDGES OF INNOVATION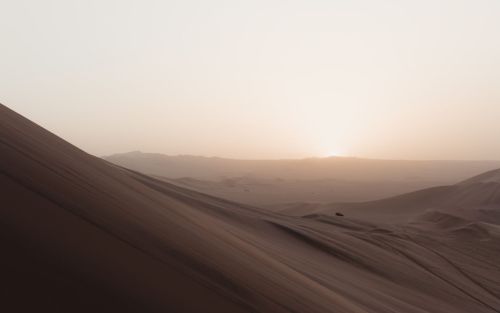 A passion for innovation
A tradition of partnerships
DB is an investment, seeding, and business cultivating group with a strong affinity to advanced technologies.  For over 20 years we have been initiating and developing exciting technology and business opportunities, creating a track record of success in the MENA region and beyond. 
That business success is based on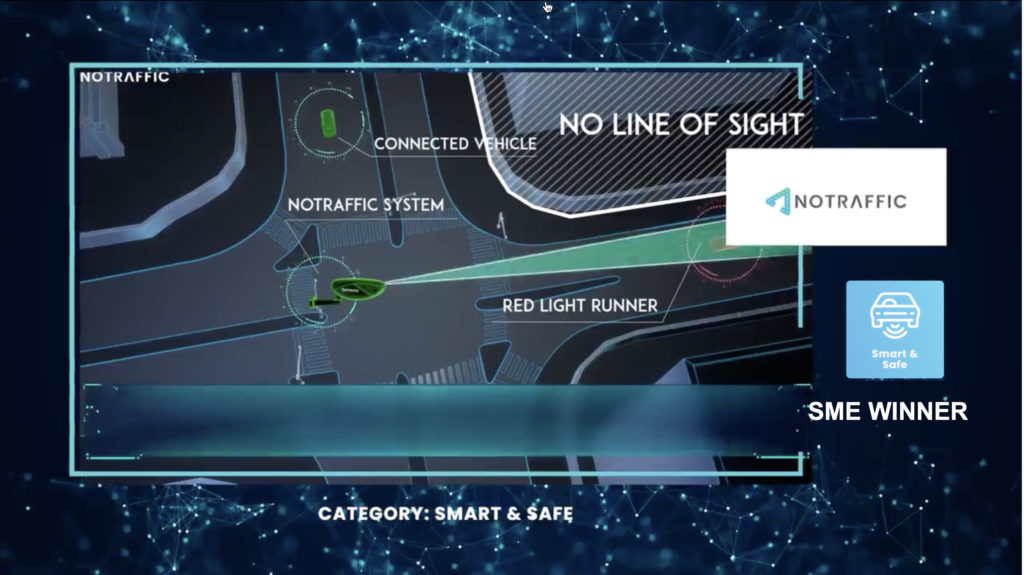 NoTraffic named winning SME Smart & Safe Award by CLEPA
Congratulations to portfolio co NoTraffic on being selected for their novel and innovative approach to mobility as the winning SME in the field of Smart & Safe 2022 awards by CLEPA – European Association of Automotive Suppliers.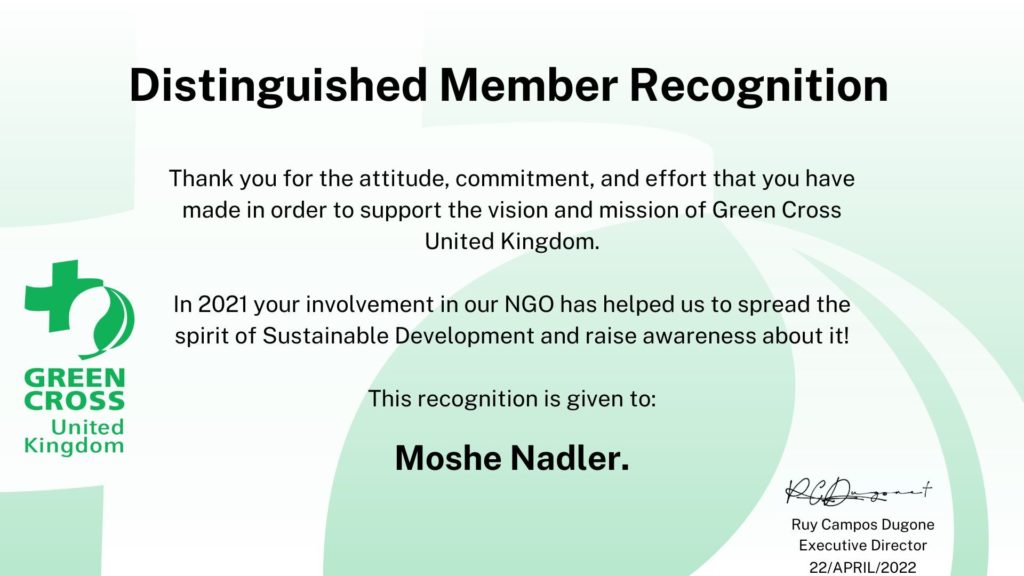 Distinguished Member Recognition of Green Cross UK awarded to Moshe Nadler
Receiving a distinguished member recognition from Green Cross United Kingdom is one of the highlights of my activity at Agricora, an initiative started by Matti Zinder to help build and promote a strong and independent ecosystem of Foodtech and Agtech in the MENA region.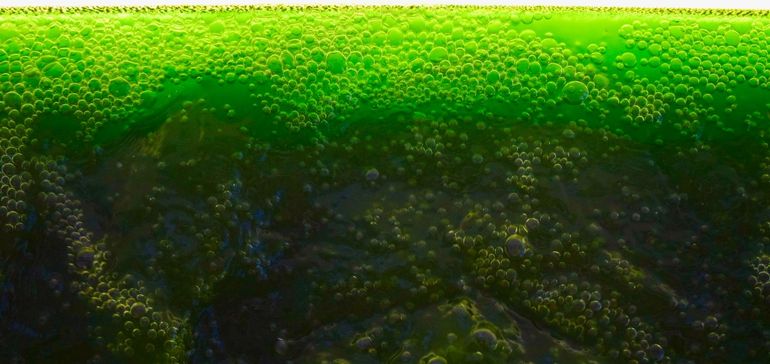 Beyond the blue: Interest in spirulina shifts to new applications
As consumers are becoming more interested in sustainability, superfoods, and natural food and drink, spirulina is getting more popular as an ingredient. Several companies that are new and old are devoting significant research and R&D to the micro-algae, hoping to boost its profile as a sought-after ingredient.