Venture Capital

We pride ourselves in being true partners, working shoulder to shoulder with outstanding entrepreneurs who bring their ideas to life.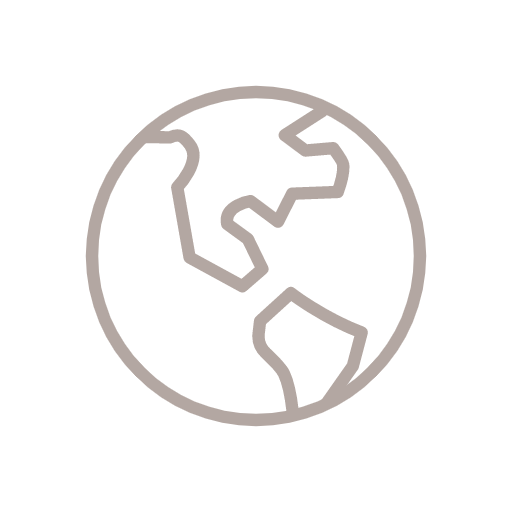 Big
Market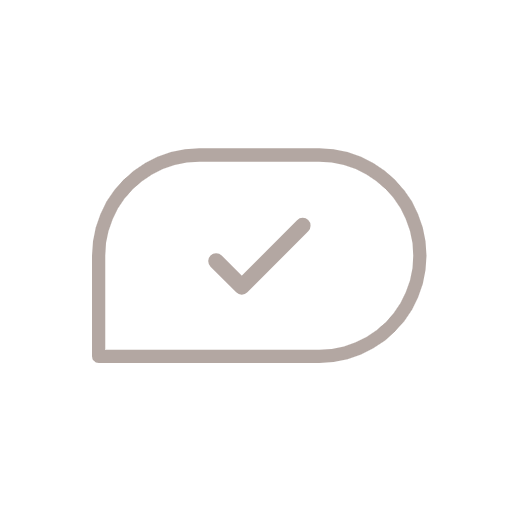 Unique Value
Proposition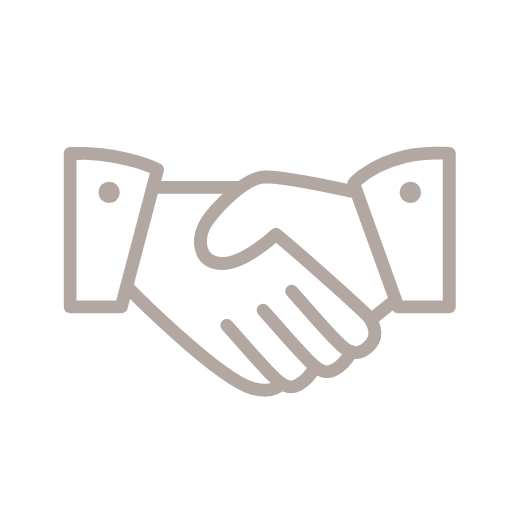 Strong
Founders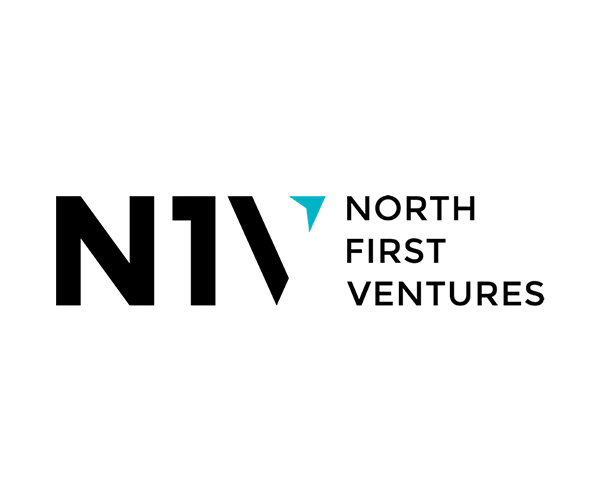 North First Ventures partners with seed to round A stage companies harnessing innovative technologies, solving real-world problems within large markets, and creating new markets.
We go beyond. Together.
We have walked this path and understand the challenges. We bring deep complimentary experience in global management, entrepreneurship, product development, and marketing of cutting-edge technologies.
Looking Forward. Beyond Ideas.
We value people who have taken the risk and started the journey in pursuit of opportunities; blending innovation, domain expertise, and execution abilities.
Our commitment to founders
Our investment is much more than just financial. Our commitment and focus is to work with our portfolio companies, building business engines that will lead them to scale.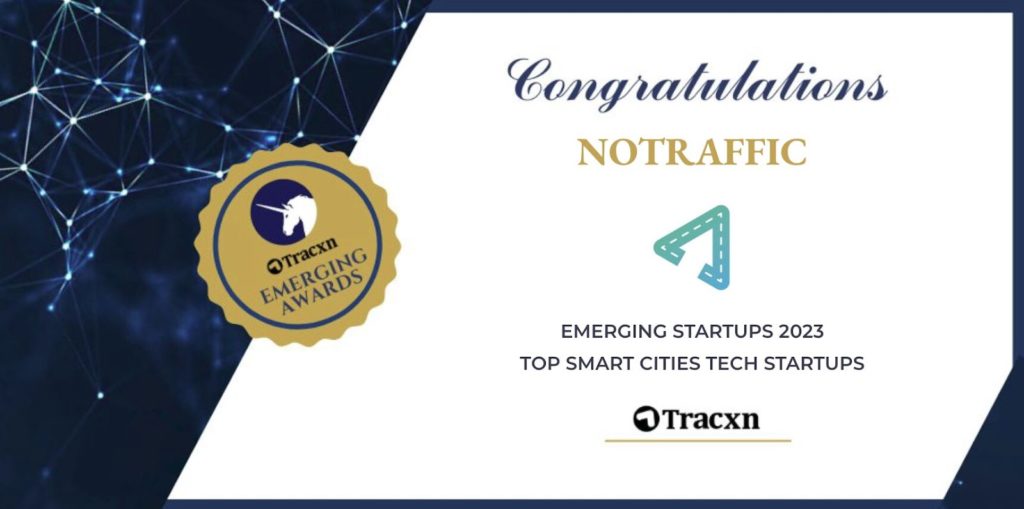 NoTraffic Celebrated as a 'Minicorn' at Emerging Startups Awards
The tech startup NoTraffic continues its streak of achievements and recognitions. Tracxn has recently honored NoTraffic as a 'Minicorn' in the Emerging Startups Awards, celebrating the company's impactful contributions to shaping smarter cities of the future.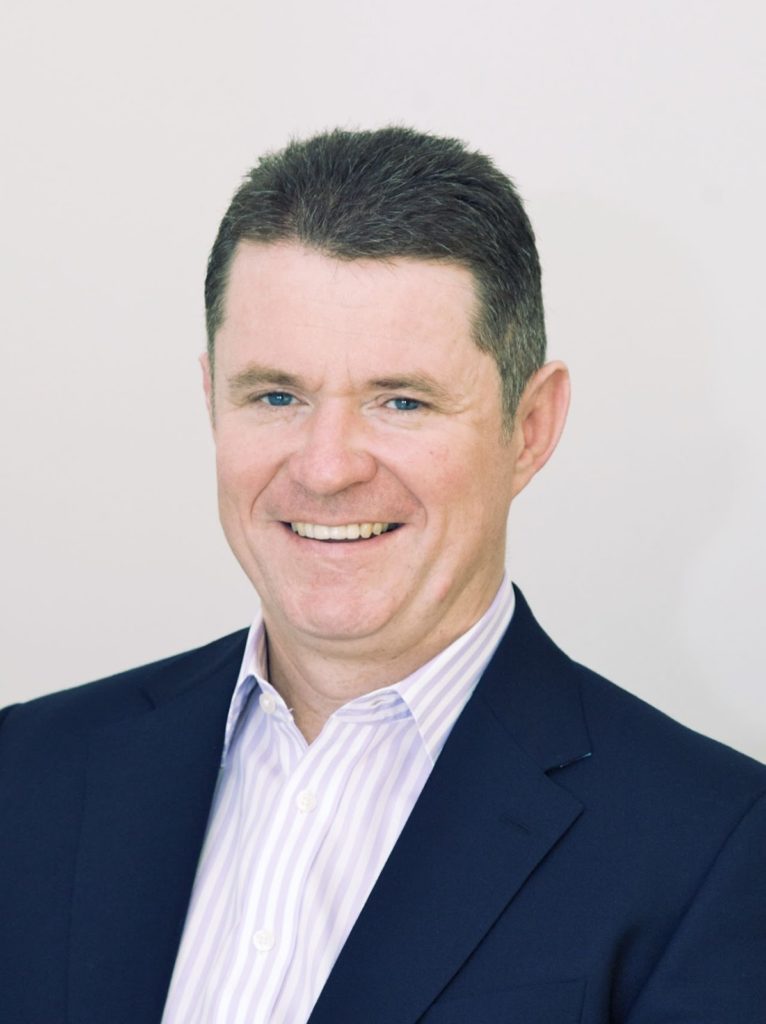 Rob Hargrove Joins Gavan's Advisory Board
We're thrilled to announce that Rob Hargrove, formerly of Mondelēz International, has officially joined Gavan's advisory board. During a previous visit to our lab in Acre, Rob's insightful feedback on focusing on plant-based solutions for the bakery industry was invaluable. His decision to be a part of our journey symbolizes a significant endorsement of our vision, technology, and products. Welcome aboard, Rob!