Venture Capital

We pride ourselves in being true partners, working shoulder to shoulder with outstanding entrepreneurs who bring their ideas to life.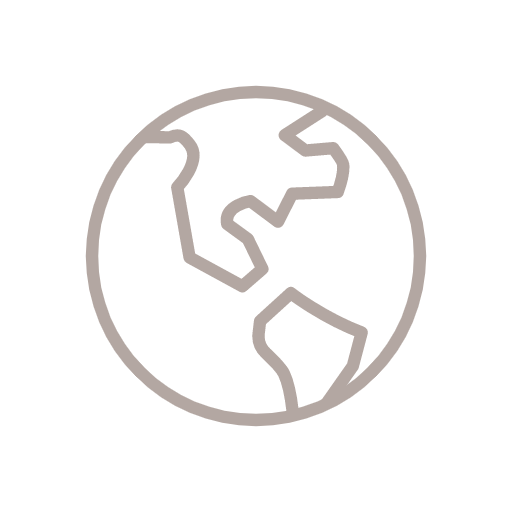 Big
Market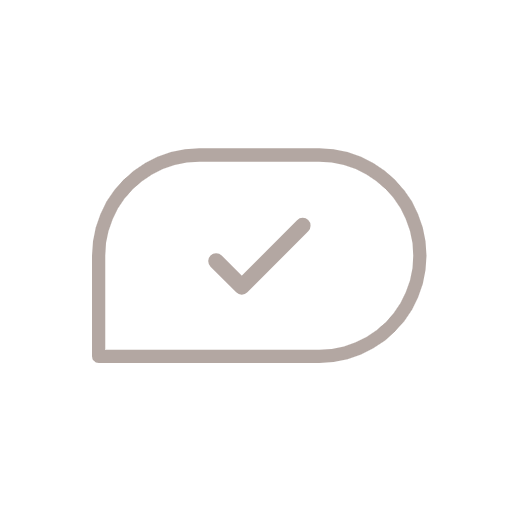 Unique Value
Proposition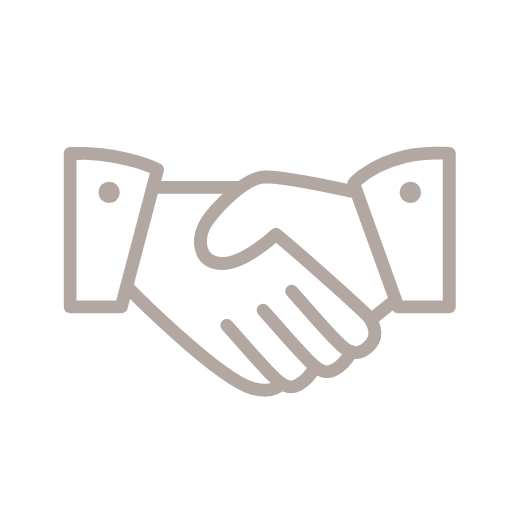 Strong
Founders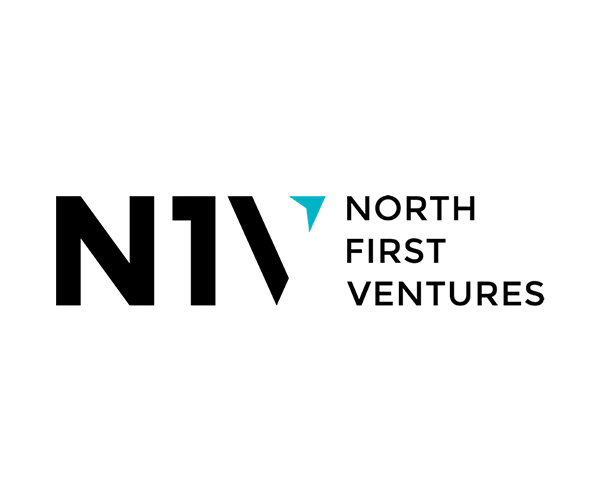 North First Ventures partners with seed to round A stage companies harnessing innovative technologies, solving real-world problems within large markets or creating new markets.
We go beyond. Together.
We have walked this path and understand the challenges. We bring deep complimentary experience in global management, entrepreneurship, product development and marketing of cutting-edge technologies.
Looking Forward. Beyond Ideas.
We value people who have taken the risk and started the journey in pursuit of opportunities; blending innovation, domain expertise and execution abilities.
Our commitment to founders
Our investment is much more than just financial. Our commitment and focus is to work with our portfolio companies, building business engines that will lead them to scale.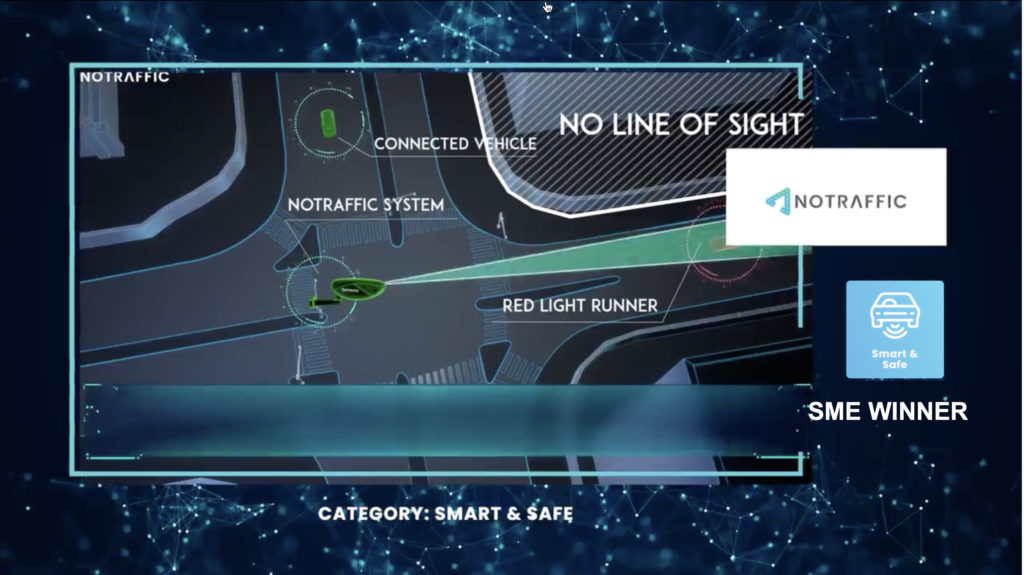 NoTraffic named winning SME Smart & Safe Award by CLEPA
Congratulations to portfolio co NoTraffic on being selected for their novel and innovative approach to mobility as the winning SME in the field of Smart & Safe 2022 awards by CLEPA – European Association of Automotive Suppliers.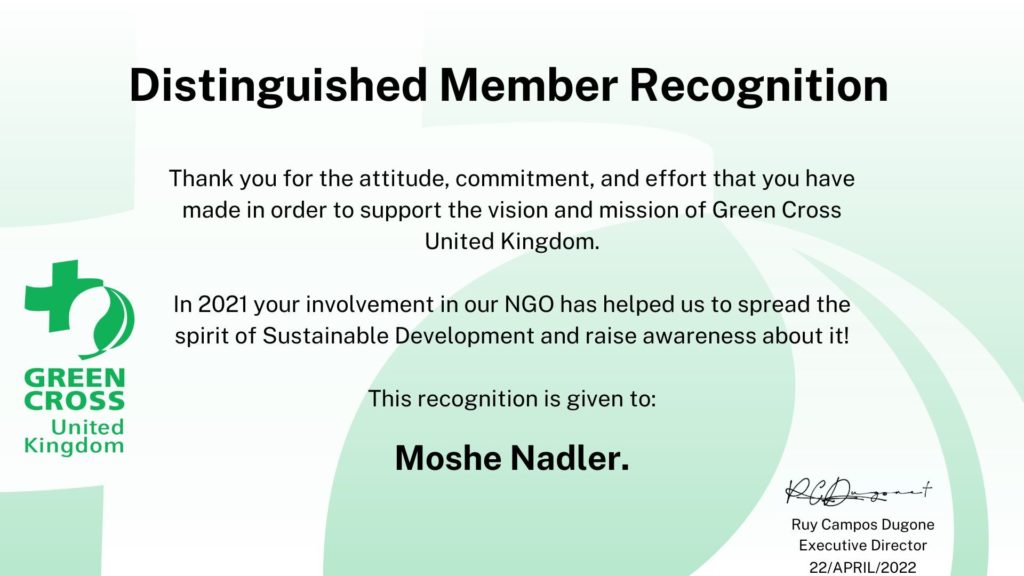 Distinguished Member Recognition of Green Cross UK awarded to Moshe Nadler
Receiving a distinguished member recognition from Green Cross United Kingdom is one of the highlights of my activity at Agricora, an initiative started by Matti Zinder to help build and promote a strong and independent ecosystem of Foodtech and Agtech in the MENA region.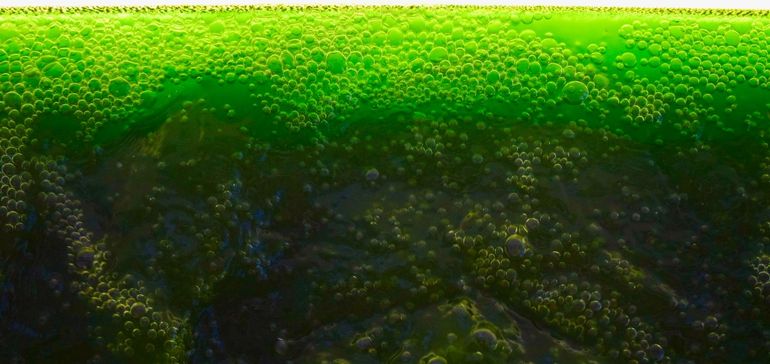 Beyond the blue: Interest in spirulina shifts to new applications
As consumers are becoming more interested in sustainability, superfoods, and natural food and drink, spirulina is getting more popular as an ingredient. Several companies that are new and old are devoting significant research and R&D to the micro-algae, hoping to boost its profile as a sought-after ingredient.