News & Views

We believe in the importance of sharing our efforts and progress with our ecosystem. It can support other members of our network on their journey. And, encourage feedback to our teams.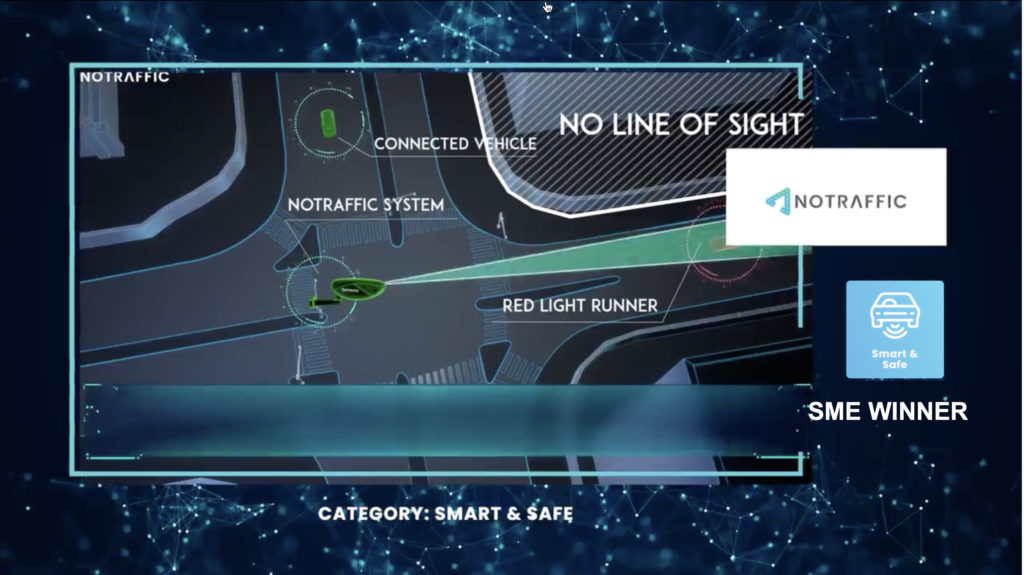 NoTraffic named winning SME Smart & Safe Award by CLEPA
Congratulations to portfolio co NoTraffic on being selected for their novel and innovative approach to mobility as the winning SME in the field of Smart & Safe 2022 awards by CLEPA – European Association of Automotive Suppliers.