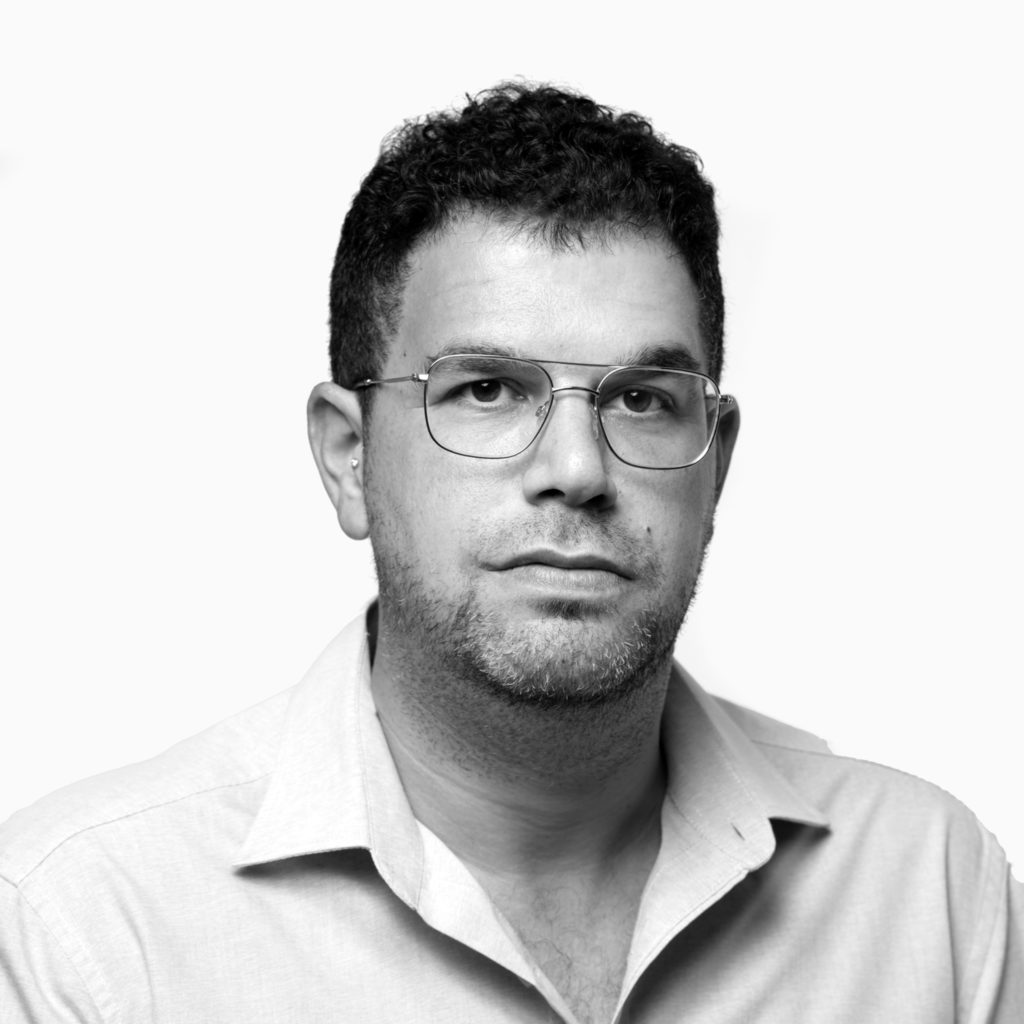 Gal Heller

Group Chief Financial Officer
Gal serves as Chief Financial Officer of the DB Group, bringing with him over 17 years of extensive experience as a strong financial professional with expertise in financial and strategic business planning, funding, reporting, financial and tax due diligence, corporate and investment funding, cross border complex transactions as well as financial systems integration and implementation.

Prior to joining the DB Group, Gal held key positions in leading firms, including CFO and operations manager at one of the top Israeli advertising agencies under the IPG – Interpublic Group, granting him unique in-depth industry knowledge and operational field experience in areas such as Digital Advertising, Ad Tech and HR operations. Prior to that, at Ernst & Young, Gal managed a team that specialized in corporate audit and M&A.

With the variety of in-depth financial experience, operations and significant knowledge in industries that the DB Group is passionate about – Gal brings great value to the group and executive team in addition to overseeing all of the group's finance functions.