Our Focus

DB group utilizes its relationships and resources to seed, invest, and cultivate businesses that perform as catalysts of growth and prosperity to our region.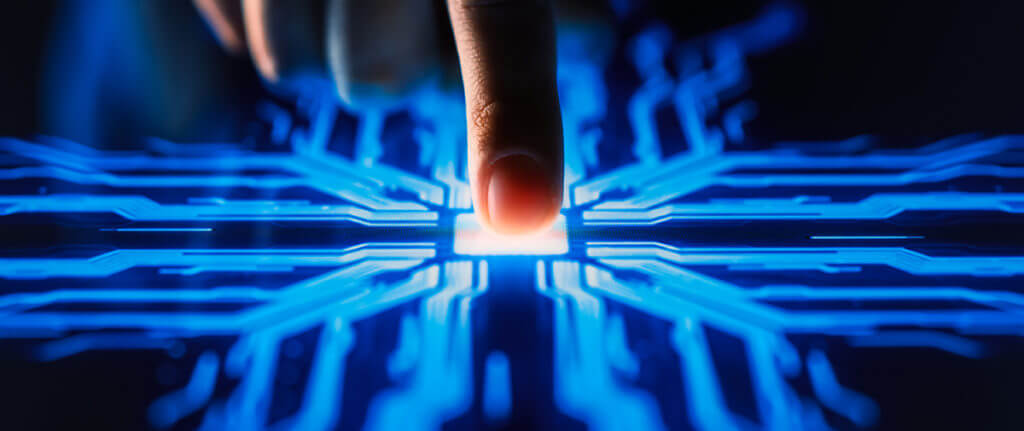 Seeding & Innovation
We Identify game-changing technologies, ignite innovation, and build thriving companies from initial stages via dynamic teams and strategic partnerships.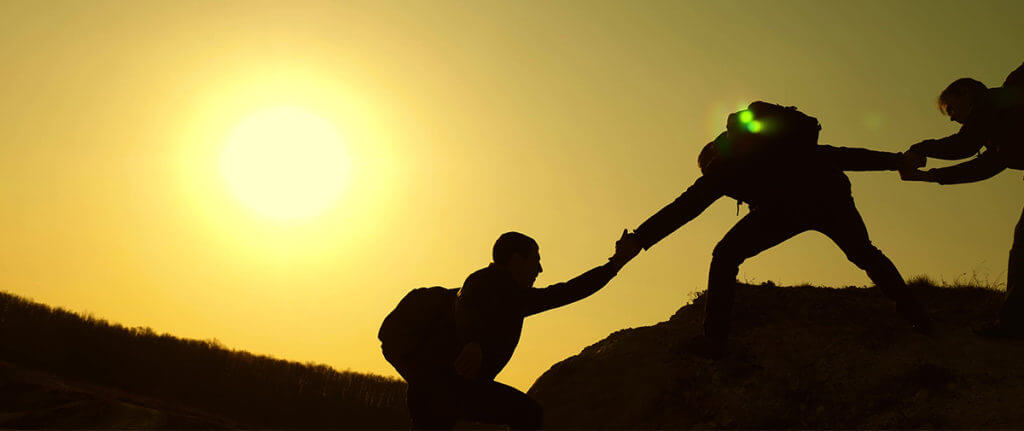 Venture Capital
Our group is committed to the growth and success of early stage startups. We work with our portfolio of deep tech early-stage startups and teams, building business engines that will lead them to scale.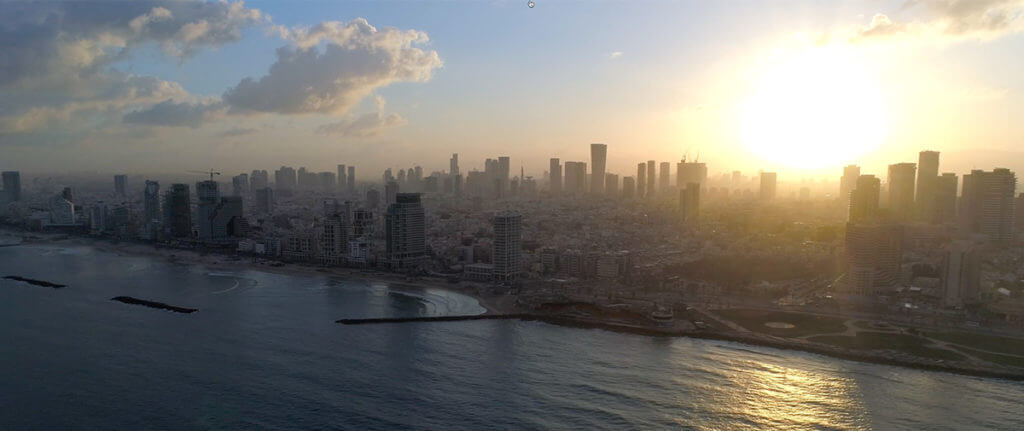 Real Estate
Investing in dynamic markets and vibrant areas with our strong ecosystem of real estate partners. Our group identifies strategic and niche real estate opportunities in a variety of verticals.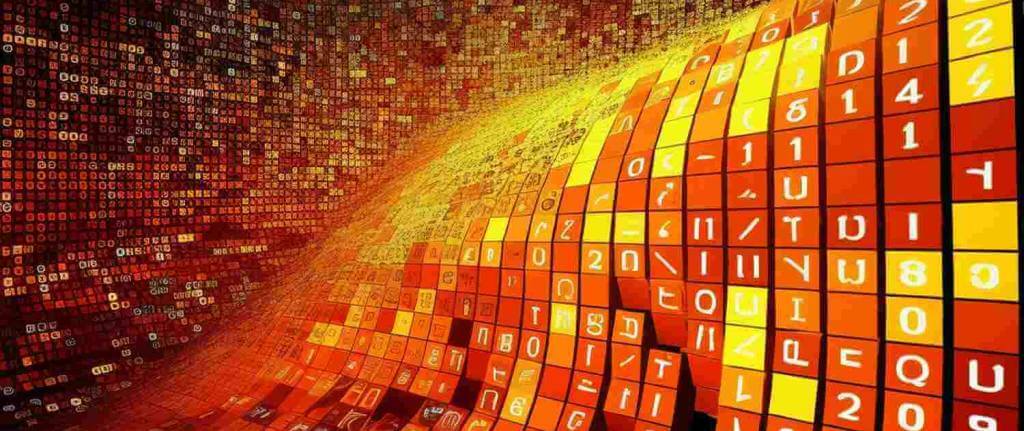 AI
Our AI Factory turns today's most advanced AI technologies and tools into innovative applied business solutions that deliver competitive advantage to our portfolio companies.