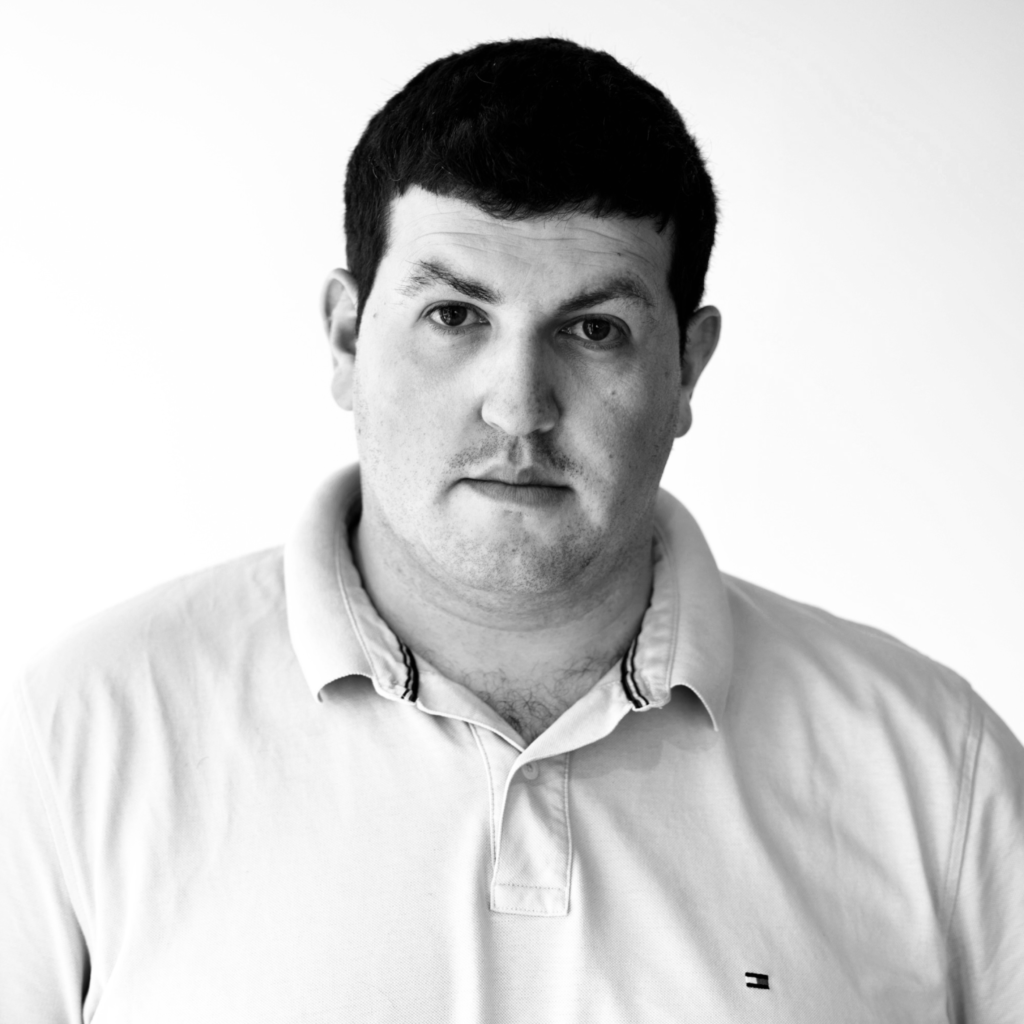 Ori Amdor

Group Chief Legal Officer
Ori serves as Chief Legal Officer of the DB Group, providing legal and strategic counsel along with business development. His responsibilities include ongoing support and guidance throughout the group entities and to its executives, across all aspects of the group businesses, including corporate, commercial, labor and employment, compliance and regulatory matters, privacy and security, M&A and licensing.

Ori plays a key role in supporting the group's businesses in growth and scaling operations, most especially through acquisitions, international expansions and the business development and relations with our partner network. He additionally brings well-rounded experience and knowledge, balancing between the legal and business needs of the group.